Welcome to Cititel Express Penang
SMART CLEAN AND SIMPLE

Cititel Express Hotel is the epitome of a Smart, Clean and Simple hotel for both leisure and business travelers in Penang. Ideally located in the heart of George Town, our hotel offers convenience for guests with excellent service, comfortable guestrooms, delectable cuisine and other modern facilities.
Located centrally in the city of George Town, this historical site was famously known as Wembley, where theatrical troupes ranging from European and American operetta and vaudeville, Chinese opera inclusive of Javanese tonil entertained the local populace. Governed by strict heritage preservation guidelines, this locale is till surrounded by colonial shophouses.
Just 5 minutes from the Penang Ferry Terminal and a mere 20 minutes drive from Penang International Airport and both Penang Bridge, Cititel Express Penang is within walking distance to key Unesco Heritage sites and several street arts depicting olden day iconic characters and trade. With several eateries and shopping outlets close by, Tanjung Bungah and Batu Feringghi beach is a 30-minute bus ride.
For that fulfilling stay with value for money, Cititel Express is your choice hotel.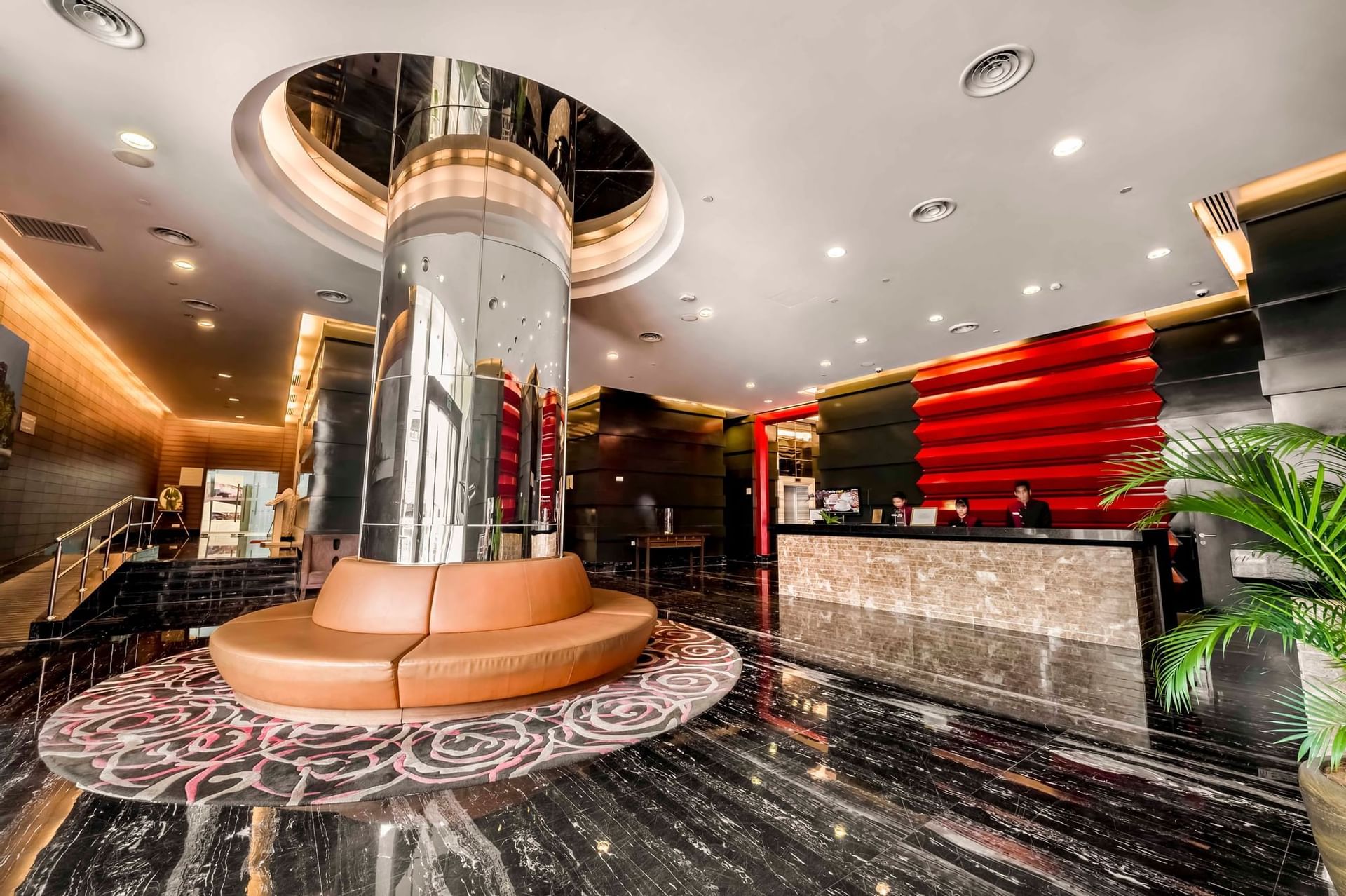 SPECIAL OFFERS
HOT DEALS IN PENANG
Thank you for your interest in our hotel and we will be more than happy to assist you by email to us at info@cititelexpress-penang.com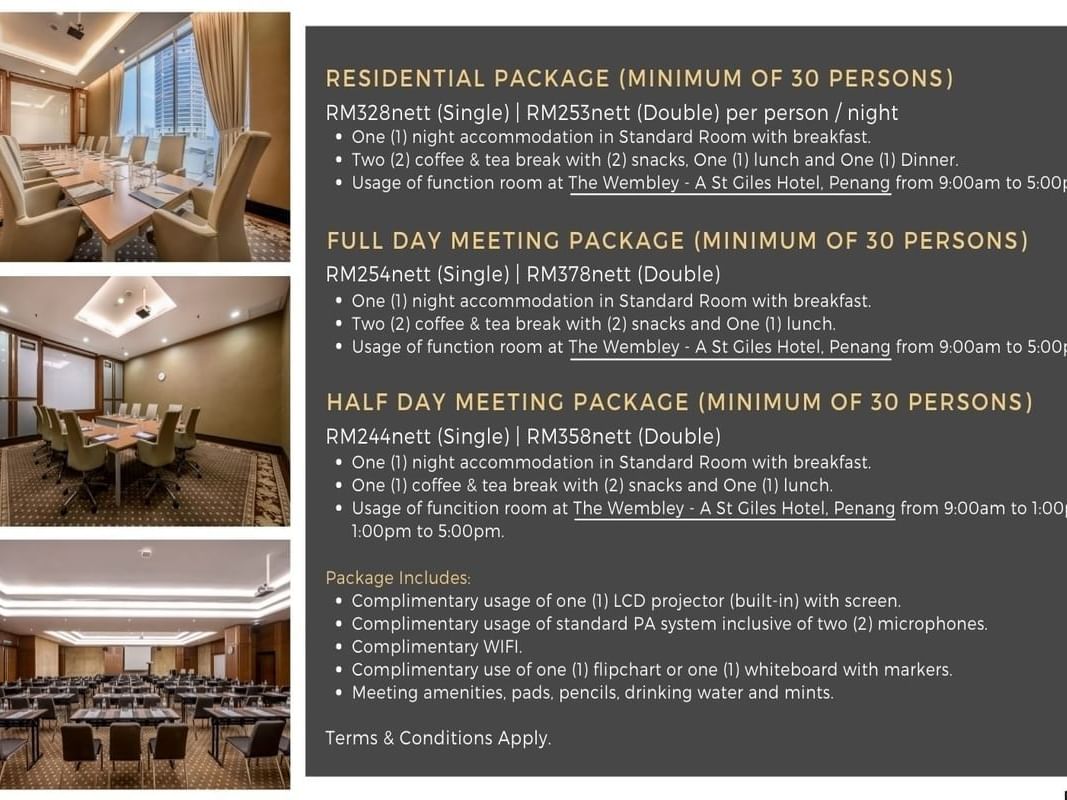 Explore our promotional residential and meeting packages at great value. Stay in Cititel Express, Penang and have your private event in The Wembley – A St Giles Hotel, Penang.
Read more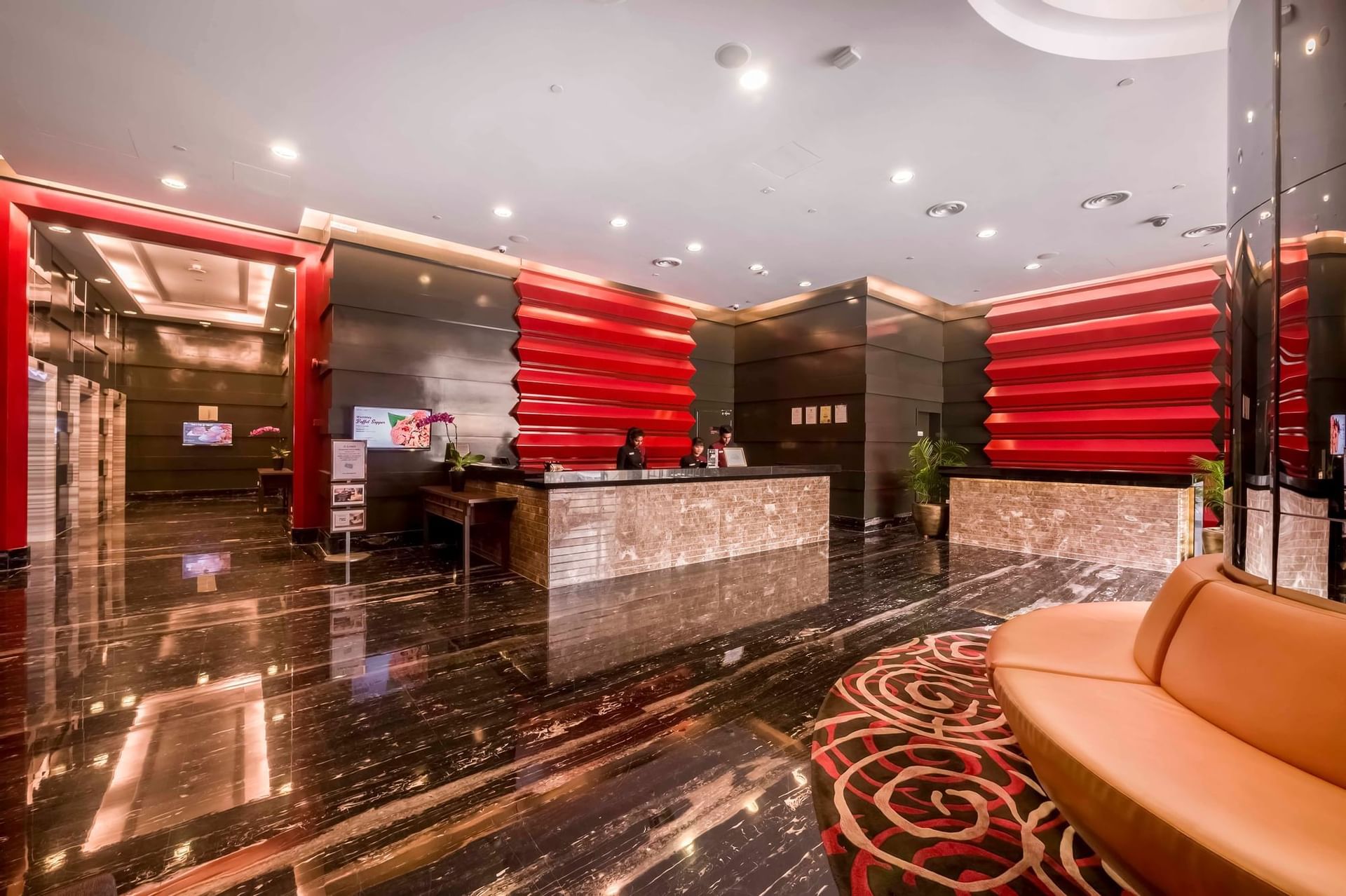 ATTRACTIONS
EXPERIENCE THE CITY
A stay in Penang is not complete without taking in the sights and sounds of this enchanting island. To do this, the best way is by foot, following the heritage trail to view the many splendid and intricate architectural buildings and attractions inclusive of the past time of the locals. Several of these are captured by the renowned Lithuanian artist Ernest Zacharevic, impressing both the old and young.
BEST RATE PLEDGE
If you find a competing rate for the same room type, conditions of offer and date on any other online site, we will match it and even offer you a further 10% discount.